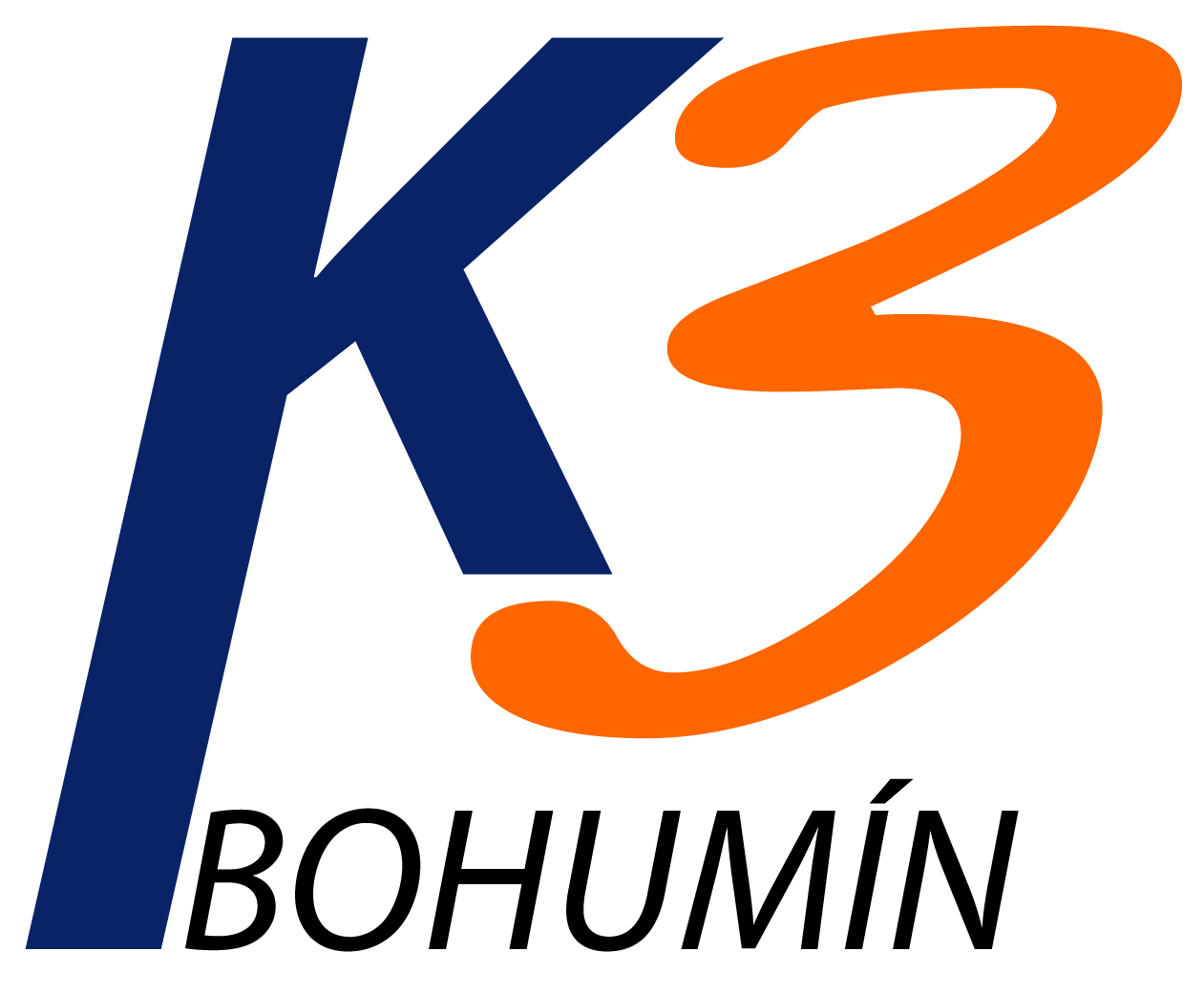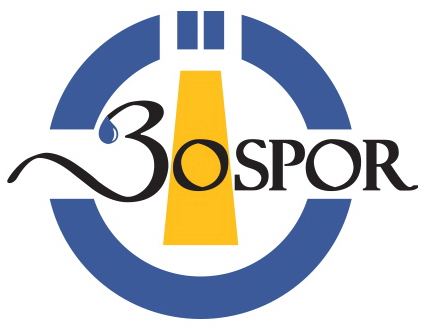 The city of Bohumin needed to solve the challenge of providing stable and secure connectivity with high data throughput in the city library, sport, and relax areas called Bospor.
Mr. Jiří Rozsypal, Information Technology Administrator from the Bohumín Municipal Office says: "We are using Turris routers for many years now and since 2020, the latest model of Turris Omnia. It does exactly what we need. They are based on open-source software and manufactured and developed in the Czech Republic. As a part of our long-term cooperation, we are sending our tips and ideas to the Turris team to improve and expand the functionalities.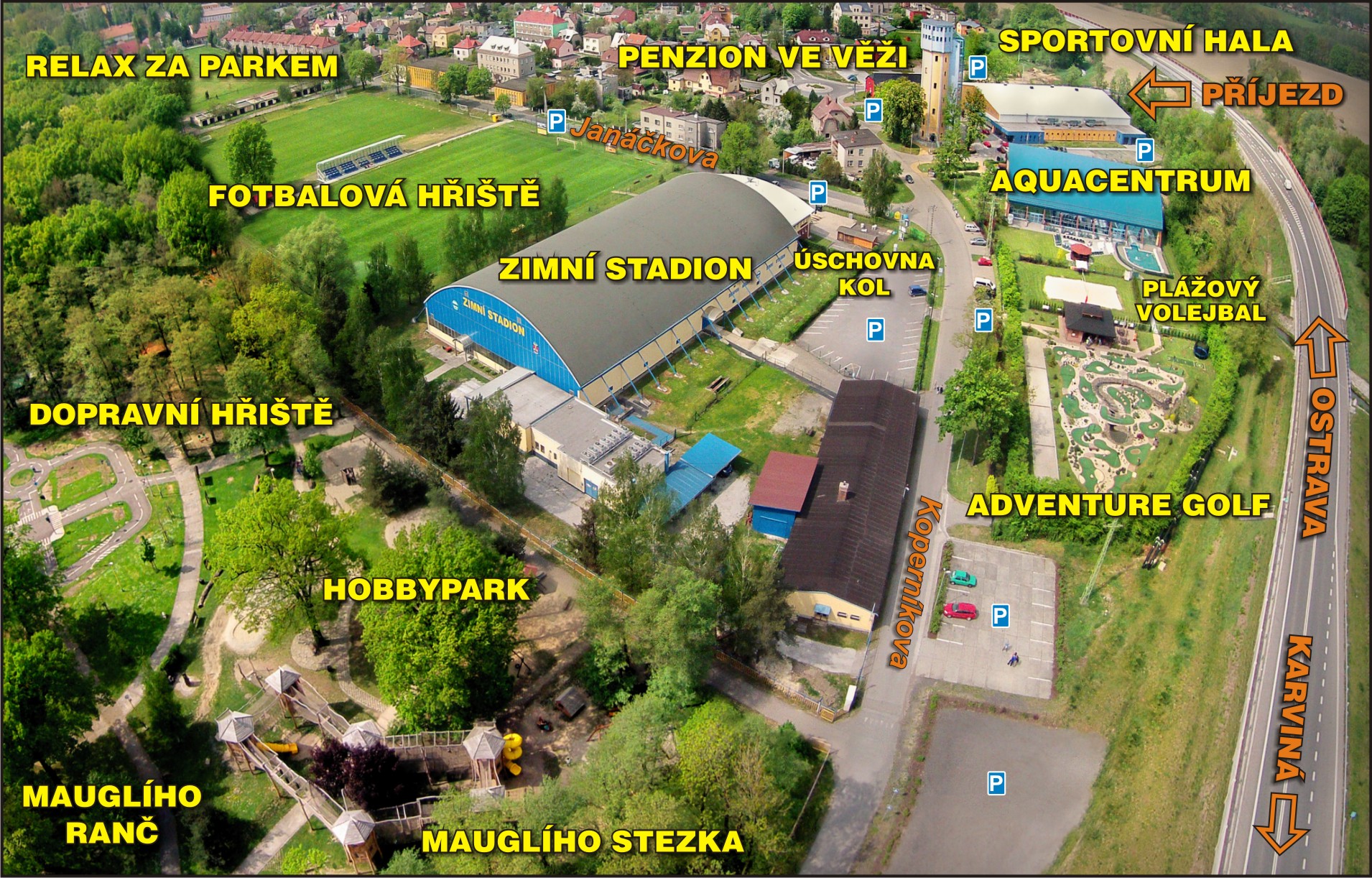 Thanks to the local support and broad configuration options, we implemented application scenarios and create network connections that were impossible to put in place with other products of a comparable price category.
These were one of the many reasons why we've chosen the Turris router platform. With slight exaggeration, one could say that because of Turris' continuous and ubiquitous updates, we have a new router every month. Thus, we are saving public finances, our time, and effort."
At Turris, we work hard to release firmware updates, including enhancements, security updates, and new features almost every month. Security features include, for example, a dynamic firewall that is updated multiple times per minute or a Sentinel module containing leaked passwords and logins so you can avoid them.
As a part of the router setup, it is possible to use a free OpenVPN or Wireguard, and of course, we do support Wi-Fi technology in the dual bands 2.4 GHz and 5 GHz.